International Veterinary Biosafety Working Group
OUR PROFILE
The IVBWG is a non-profit association of biological risk professionals (biosafety / biosecurity / biocontainment) that seeks to develop, support and advocate best practices in the management of biological risks and control requirements that are encountered in the operation of national facilities where research, diagnostics and vaccine production involves high consequence animal and zoonotic pathogens.
The IVBWG is truly international as the members come from a diverse range of agencies all over the world, and have a range of responsibilities and skills, including directors, biosafety advisers, biocontainment engineers.
The IVBWG:
Promotes excellence in the management of biological risks arising from infected animals and from work on infectious agents in biocontainment facilities.
Promotes excellence in the design, construction and operation of biocontainment facilities that involves diagnostic, research and large scale production with high consequence animal and zoonotic pathogens.
Promotes skills, training and development of staff in biocontainment facilities.
Advocates and develops continuous improvement of biorisk controls and biorisk management systems of relevance to work on high consequence livestock and zoonotic pathogens in large scale production and in target species.
Increases awareness of veterinary biological risk management.
Provides a platform for practitioners to network and exchange information.
Develops and provide professional information and review for proposed national and international initiatives regarding biological risk management.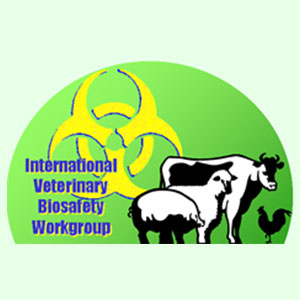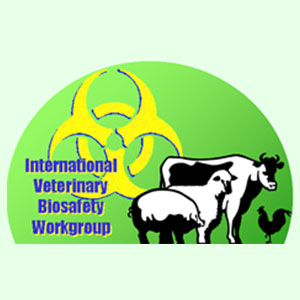 CONTACT
IVI – Sensemattstrasse 293 – 3147 Mittelhaeusern - Switzerland
Phone: +41 31 632 87 90

PREVIOUS FEATURED MEMBERS