What We Do
The IFBA works in partnership with its Members in developing biosafety and biosecurity strategies and guidelines, advancing biorisk management practices & procedures, and certifying the competency of biosafety professionals in the safe and secure handling of infectious disease agents.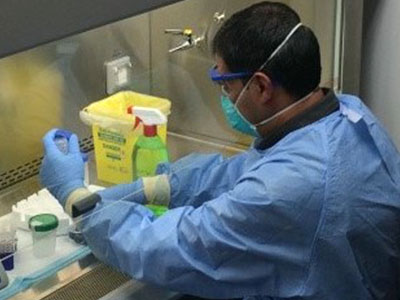 Biosafety and biosecurity are fundamental elements of effective laboratory services and public health systems in the global fight against infectious diseases.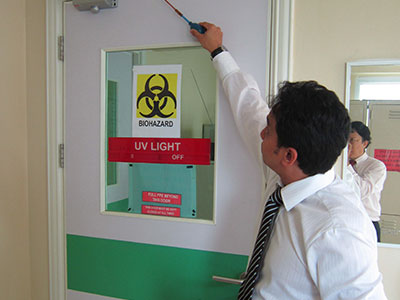 The IFBA's network of biocontainment architects and engineers provide risk-based solutions for affordable biocontainment facilities that can be cost-effectively operated and maintained over the longer term.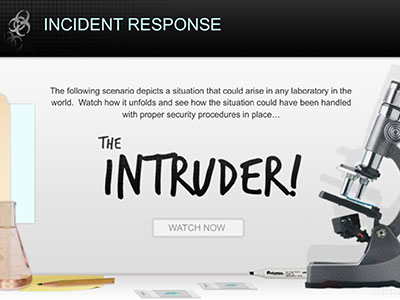 The dual-use nature of biological agents necessitates an approach that emphasizes a culture of responsibility and accountability among scientists with access to dangerous biological materials.