Governance & Structure
The IFBA has established a representative governance structure to ensure the organization remains responsive and accountable to Members, key stakeholders and funders, maintaining a consistent, consensus-driven approach in pursuing the organization's mission and stated objectives. The IFBA is formally governed by a Board of Directors, which provides strategic direction and oversight, and is elected by the IFBA's membership. Supported by a Secretariat, the IFBA's Executive Director is responsible for the implementation of the organization's strategic plan and programs, reporting directly to the Board of Directors. Regional Program Coordinators are in key regions internationally, and play a liaison role with local Member Associations, partners and stakeholders.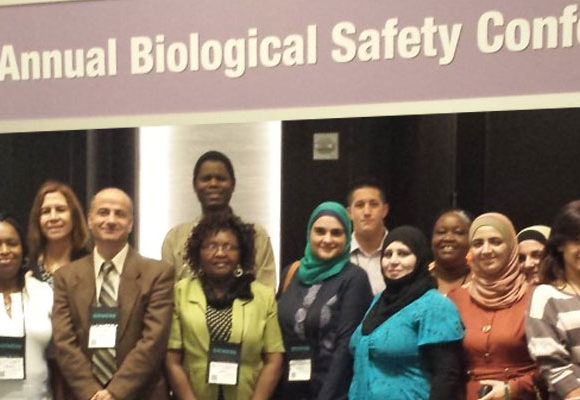 Mexican Biosafety Association (AMEXBIO)
The IFBA is pleased to feature a different Member of our organization each month. "Get to Know our Members" serves to highlight the activities of our regional and national associations, allowing individuals to get to know others in our global biosafety community. Members are picked randomly each month to ensure equitable representation.