History of the IFBA
The International Federation of Biosafety Associations was officially registered as a Non-Governmental Organization in Canada in 2010. Previously it operated as the International Biosafety Working Group, created in 2001 in response to identifying a need for an international forum to discuss a wide range of important biosafety issues. Read more about IFBA's history here.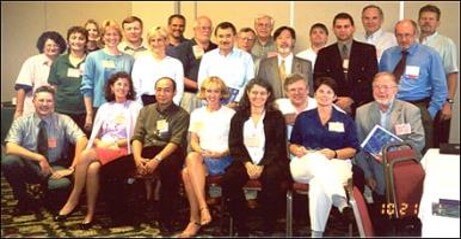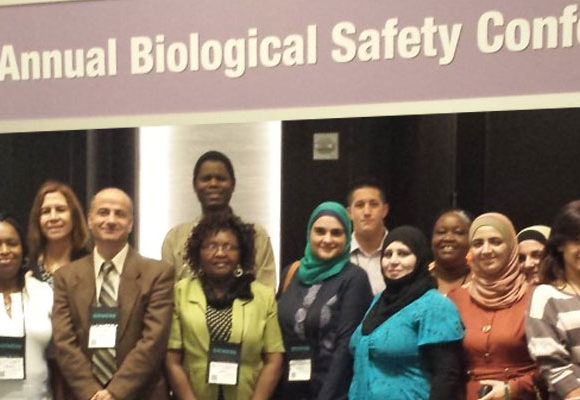 Mexican Biosafety Association (AMEXBIO)
The IFBA is pleased to feature a different Member of our organization each month. "Get to Know our Members" serves to highlight the activities of our regional and national associations, allowing individuals to get to know others in our global biosafety community. Members are picked randomly each month to ensure equitable representation.