Pakistan Biological Safety Association
OUR PROFILE
Pakistan Biological Safety Association is a non-profit, professional organization dedicated to the provision of comprehensive knowledge related to biosafety issues in Pakistan. The activities are promoting safe environment for healthcare workers, researchers, veterinarian and public in general.
The fundamental objective of PBSA is to put in place a core group of people trained in biological safety issues that formulate guidelines for risk assessments, use of safety equipment and containment facility safeguards which can prevent laboratory associated infections in the country.
The association acts as an advocating body for biological risk assessment, formulation of biosafety standards and guidelines in accordance with national and international biosafety protocols.
The association is dedicated to expanding professional and public awareness of biological safety through effective communication. The aim is to provide a forum for the continued and timely exchange of biosafety information to health professionals and the general public.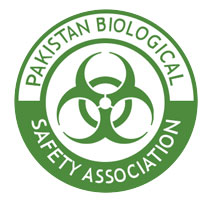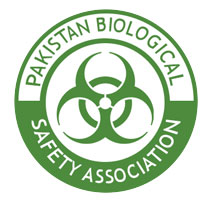 CONTACT
BIAFO House, Street 38, G10/4, Islamabad Pakistan
Phone: 051-8311875

PREVIOUS FEATURED MEMBERS