a BSL-3 Facility
23-26 January 2018
9am to 5pm | Duke-NUS Medical School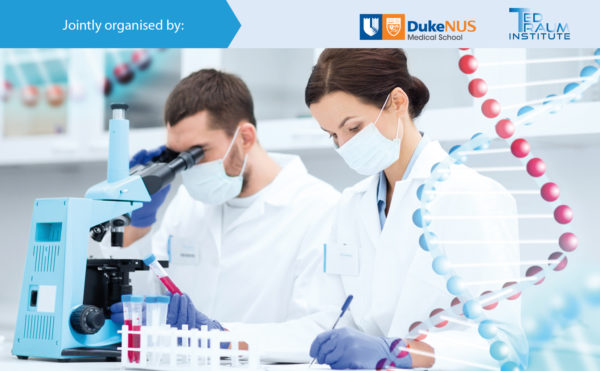 Duke-NUS Medical School and Ted Traum Institute cordially invite you to attend a course on the 23rd to 26th January 2018 at Duke-NUS Medical School.
Containment facilities for Biosafety Level 3 (BSL-3) stand to be one of the most difficult facilities to design and operate. Systematic procedures must be firmly in place to ensure that operations are conducted in a safe and risk-free environment.
Learn via case studies and practical sessions from professionals with decades of experience, as they demonstrate how to create and maintain world-class laboratories, biomedical facilities, hospitals and research centres. Network with facility operations, biosafety professionals and researchers, and discuss the latest news in the industry with regulators and legislators.
Key Highlights
Learn how to apply a risk-based approach to:
Identify safety and security risks and compliance requirements for BSL-3 facility

Conduct effective risk assessments

Designing a BSL-3 facility: From Layout to Engineering

Decontamination system

Working safely in a BSL-3 facility

Emergency preparedness

Plan maintenance for BSL-3 operations

And more!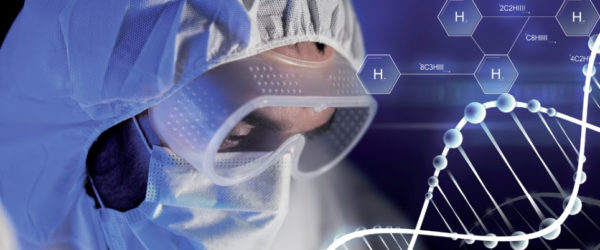 Trainers
Mr. Theodore Traum
P.E., C.C.P., D.G.C.P. of World BioHazTec Corporation
Dr. Viji Vijayan
Assistant Dean: Safety, Health and Emergency Management, Duke-NUS Medical School
Dr. Sumita Anant
Deputy Director: Safety, Health and Emergency Management, and Research Operations at Duke-NUS Medical School
Mr. Benson Ng
Manager: High Containment Laboratory, Duke-NUS ABSL-3 facility
Mr. Dan Yoong
Approved MOH certifier for BSL-3 laboratories
Don't miss this opportunity to save
thousands of dollars.
Limited Seats Available!