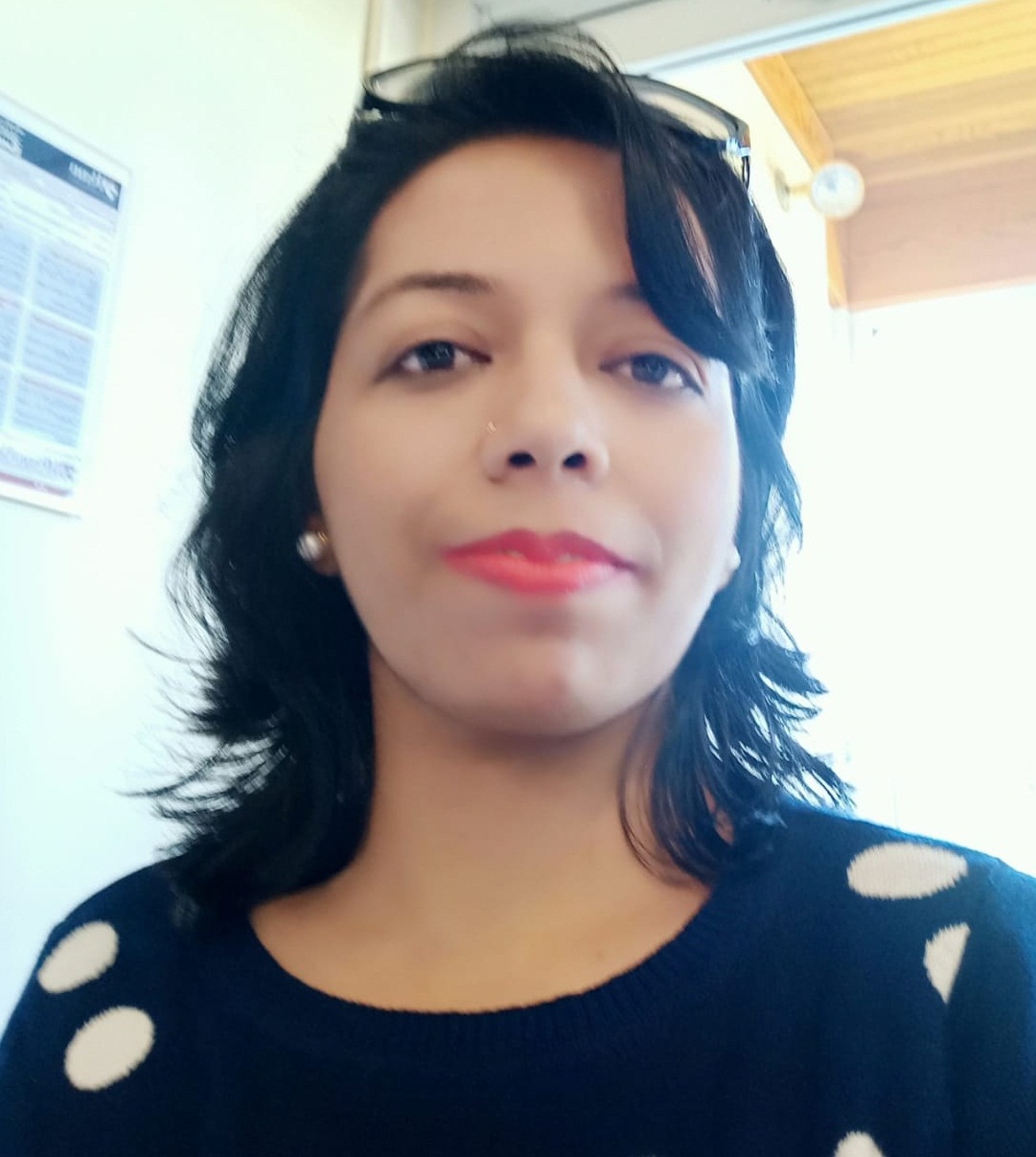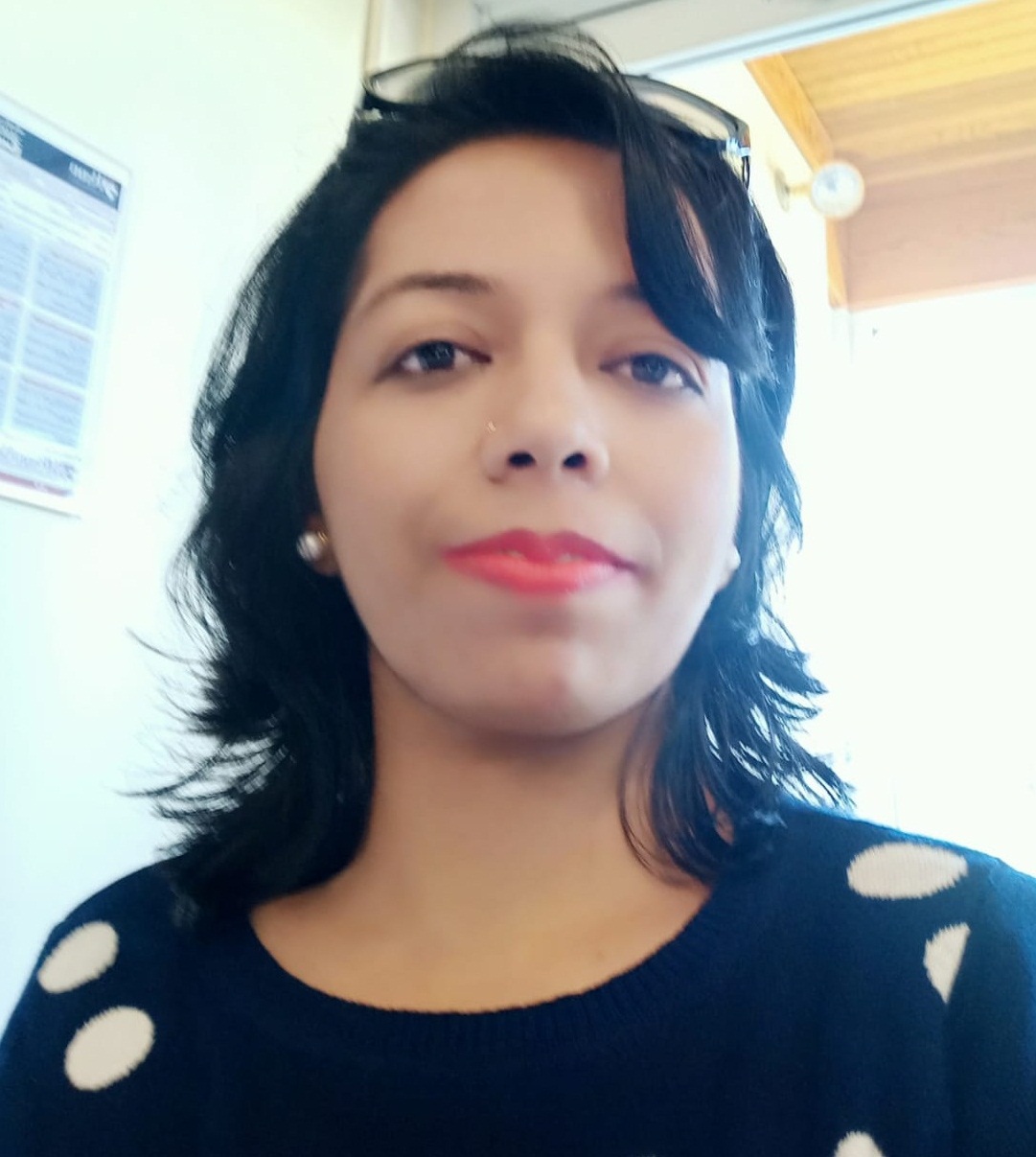 Aparna Banerjee
India
-IFBA PC in Biorisk Management
-IFBA PC in Biological Waste Management
Dr. Aparna Banerjee is a Veterinary Microbiologist from India and is presently serving as the Assistant Director (Microbiology) at the Avian Influenza Laboratory of the Regional Disease Diagnostic Laboratory, Eastern Region (RDDL, ER), Institute of Animal Health and Veterinary Biologicals in Kolkata, India. She is the only lady Microbiologist entrusted with the surveillance of Avian Influenza in BSL-III facility. She is the key person behind accreditation of laboratories under RDDL (ER) and presently acting as the coordinator of Veterinary Diagnostic Laboratories Quality Assurance System under ISO 17025: 2017.
Dr. Aparna Banerjee received her Bachelor degree in Veterinary Science from the West Bengal University of Animal & Fishery Sciences, Kolkata in the year 2005. After graduation she started her career as an Agricultural Officer in the Banking sector. Later she shifted to the Department of Animal Resources Development, Government of West Bengal, India and served as Veterinary Officer in Government Veterinary Hospitals. She obtained her Masters in Veterinary Microbiology in 2018. During her research career she has worked on anitibacterial drug resistance and bacterial biofilms. To her credit she has research papers published in various journals of both International and National fame.
In August, 2018 she joined the Avian Influenza Laboratory of RDDL(ER), Kolkata as the Assistant Director (Microbiology). She is the first person of her state to obtain Professional Certification in Laboratory Biosafety Management and Biowaste Management from the International Federation of Biosafety Associations (IFBA), Canada in 2019. She was also nominated as the sole candidate by the Department of Animal Husbandry, Dairying and Fisheries, Ministry of Agriculture, Government of India and received USDA sponsored international training in Veterinary Laboratory Diagnostic Quality Assurance from the University of Delaware, USA in the same year.