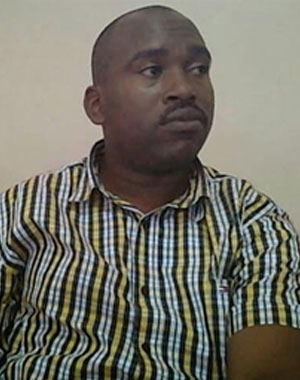 Joseph Nkodyo M.
Uganda
-IFBA PC in Biorisk Management
Joseph Nkodyo earned his BSc in Medical Laboratory Services from the International Health Sciences University and an MSc in Health Policy, Planning and Financing from the London School of Economics and Political Science.
Since that time he has worked in the government public health sector including as a Laboratory Scientist for the Central Public Health Laboratories, as the Biosecurity Officer for the Uganda National Health Laboratory Services and as the Budget Focal Person for the National Disease Control and Public Health Emergency Operations Centre. Over the years Joseph has demonstrated his strengths in leadership and passion for team building in the area of health laboratory services. Joseph earned his Professional Certification in Biorisk Management in 2016 and is a self-motivated and dedicated medical laboratory scientist with an interest in Global Health Security, policy formulation, strategic planning and budgeting.