Arq. Luis Linares M.Arch., BEDS, BA
Over the last decade, training and education in biosafety and biosecurity have been growing and evolving in LATAM.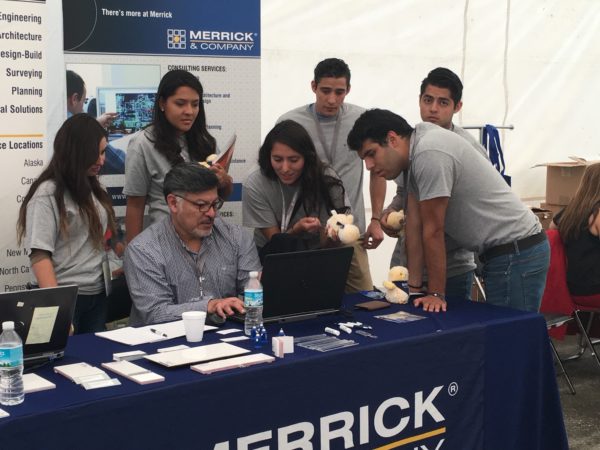 Merrick & Company understands the importance of supporting biosafety associations in LATAM by providing sponsorships, teaching and presenting relevant topics that focus on sustainable master planning, design, construction, commissioning and operation and maintenance of Biosafety Level (BSL) 2, 3 3Ag. and 4.
Merrick is currently supporting the development of biosafety in Argentina by sponsoring candidates who want to obtain Level 1 Professional Certifications at the Asociacion Argentina de Microbiologia 2019 Conference in Buenos Aires.
Merrick intends to continue its engagement with the biosafety community in LATAM in years to come, and welcomes input from new potential partners.
Arq. Luis Linares M.Arch., BEDS, BA
Vicepresidente Merrick Mexico
Current Certification Sponsorship Opportunities
How Does Sponsorship Work?
The IFBA partners with corporations and partners who wish to sponsor a candidate's certification exam or recertification fees. Pairing of sponsors and candidates in a country or region is based on several criteria including:
The sponsor's desire to support an individual in a certain country or region based on their core business
A need identified by the IFBA or its Member Biosafety Associations
Requests from individual candidates for sponsorship of their exam fees
Payment for candidate exam fees are made directly to the IFBA Secretariat and not to the individual candidate.