NuAire Lab Equipment supports the continuing education of Biosafety Cabinets through IFBA
NuAire Laboratory Equipment has a long tradition of supporting biosafety associations as an educational effort to further understanding and knowledge in support of the life science community. We appreciate the opportunity from IFBA to provide grant sponsorships for the professional certification exam in Biosafety Cabinets. Biosafety Cabinets, the Primary Engineering Control for reducing personnel, product, and environmental exposure risk, require proper selection, installation, and use. Providing grant sponsorships for the IFBA Biosafety Cabinet exam will further help the international life science community understand all aspects of Biosafety cabinets and promote laboratory biosafety.
To learn more about NuAire please visit: www.nuaire.com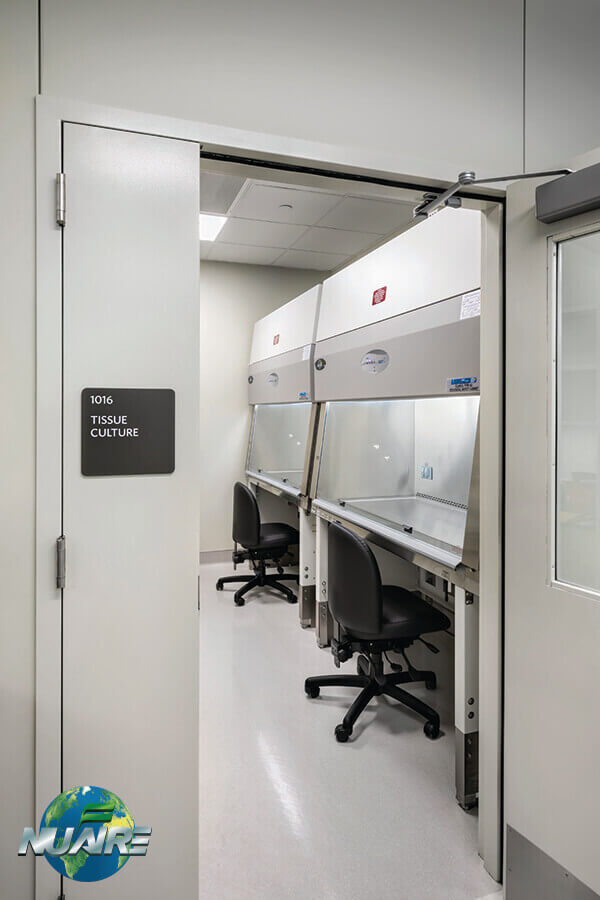 How Does Sponsorship Work?
The IFBA partners with corporations and partners who wish to sponsor a candidate's certification exam or recertification fees. Pairing of sponsors and candidates in a country or region is based on several criteria including:
The sponsor's desire to support an individual in a certain country or region based on their core business
A need identified by the IFBA or its Member Biosafety Associations
Requests from individual candidates for sponsorship of their exam fees
Payment for candidate exam fees are made directly to the IFBA Secretariat and not to the individual candidate.