IFBA Biosafety Conference "A Vision of Tomorrow"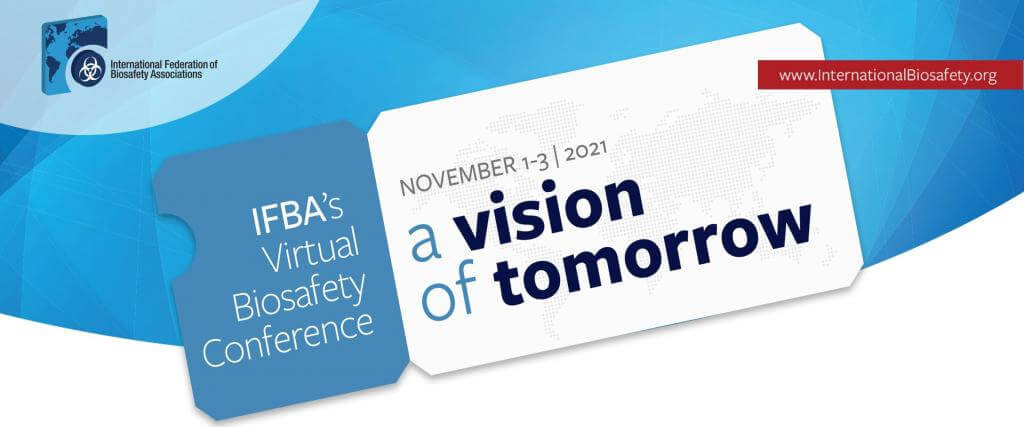 "Engage to Win" at IFBA's Virtual Biosafety Conference
Conference Theme
The International Federation of Biosafety Associations (IFBA) is pleased to invite you to participate in our biosafety and biosecurity conference "A Vision of Tomorrow" to be held virtually from November 1-3, 2021.
The conference will bring together a multisectoral global network of leaders, policy makers, biosafety & biosecurity professionals, and front-line laboratory scientists to share their insights and experience. Together, we will examine the future vision of the World Health Organization's risk-based approaches, bridging the implementation gap between policymakers and front-line professionals, region-to-region collaboration, and a strengthened biosafety profession, grounded in diversity, equity and inclusion.
Join us for this dynamic and engaging event, interact and connect with colleagues from around the world, and be part of the ideas and innovations that will define biosafety and biosecurity in the years to come.
Final Conference Program
Click here for a copy of the conference program.
Conference Roundtable Discussions
Join us for the daily conference roundtable discussions exploring issues of current interest to the global biosafety community including:
Risk-Based Biosafety & Biosecurity

Engaging Policy Makers

Cultivating the Biosafety Profession
Click here for more details and to meet our roundtable moderators and panelists.
The IFBA is grateful for the support provided by the Weapons Threat Reduction Program of Global Affairs Canada for complimentary registration grants.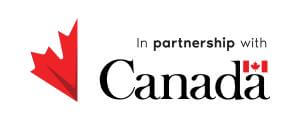 .
Conference Planning Committee Members
Maureen Ellis, Executive Director, IFBA (Chair)

Stephanie Norlock, Program Officer, IFBA (Secretariat)

Xavier Morey-Besner, Program Assistant, IFBA (Secretariat)

Isabelle Landy, Germfree

Henry Alvarez, Ecuador

Geofrey Jagero, Kenya

Richa Sood, India

Amro Hashish, USA/Egypt

Diah Iskandriati, Indonesia

Redi Gul Alami, Afghanistan

Nkem Torimiro, Nigeria

Jennifer Lasley, OIE

Gail Trotman, Barbados