Burundian Association for Biosafety and Biosecurity "ABUBB"
OUR PROFILE
The ABUBB is an independent, national organization founded by 35 professionals aiming to be a reference on biosafety and biosecurity. ABUBB's goal is to contribute to better protection of personnel health in general and in particular biomedical laboratory personnel, infrastructures, and the environment against biological risks through preventive measures, appropriate mitigation and management after an appropriate analysis of the risks associated with each laboratory.
Vision: Provide An excellent, Secure, Competent laboratory workforce and safe working Environment.
Mission: To be the champion of biosafety, biosecurity and biorisk management.
Brief history of ABUBB: The Burundian Association for Biosafety and Biosecurity was created from the desire to support the commendable efforts of the Government of Burundi in the promotion and protection of the health of the population and the establishment of an excellent workforce. After having participated in several training courses and activities on biosafety and biosecurity, we have found that the staff are poorly informed about the risks represented by biological samples suspected of containing pathogens, the products handled when carrying out analyzes on them and the waste generated. In addition, with the African Centres for Disease Control initiative on biosafety and biosecurity set up with the objective of a "Safe and Secure Africa", the African Union encourages professionals to create associations in order to contribute to the implementation of this initiative.
For more information, please contact ABUBB at burundibiosecurite2022@gmail.com
 
Current Council Members: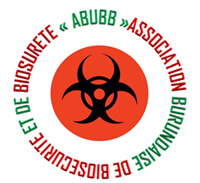 President: Idosie KENFACK
Vice-President: Stanislas NYANDWI
1st secretary: Albert NKURUNZIZA
2nd secretary: Peace KEZUMUTIMA
Treasurer: Yvonne NSANZENCUTI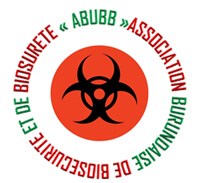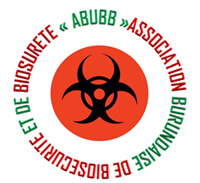 CONTACT
PREVIOUS FEATURED MEMBERS