Hellenic Biosafety Society (HBS)
Hellenic Biosafety Society
OUR PROFILE
The increasing need to enhance the protection and the safety of the laboratory professionals involved in the management, processing, analysis and transfer of biological agents, as well as the safety of the general public and the protection of the environment, with the purpose to recognize and address the emerging challenges in any medical, environmental, biological, biotechnological implementation, has led to the creation of a Scientific Society, in the areas of Health, Agriculture, Animal Health, Food and Pharmaceutical industry, in Greece, in 2018.
Members of the Society could be scientists and health professionals who have been involved or have shown interest in Biosafety and Biosecurity such as: Medical Doctors, Medical Laboratory Technologists and Scientists, Biologists, Biochemists and other Health Scientists, Agronomists, Lawyers, Engineers and Architects, Programmers, Administrative staff and other workers in the field of health, medical equipment and reagents production industry, as well as at the research).
Goals and objectives of the Hellenic Biosafety Society:
• Promote the study of all Biosafety principles and practices with the aim of minimizing any risk to the citizens, the professionals and the environment
• Recognize Biosafety as a distinct scientific professional path, through education and research
• Inform and promote the knowledge about Biosafety to the general public and to the government, with the goal to raise awareness
• Design and implement standards, guidelines and best practices of Biosafety, in line with national and international guidelines and requirements, based on the risk assessment.
• Raise awareness of Biosafety professionals by promoting Biosafety and Biosecurity principles and practices, in order to reduce the probability of occupational diseases and adverse environmental impacts.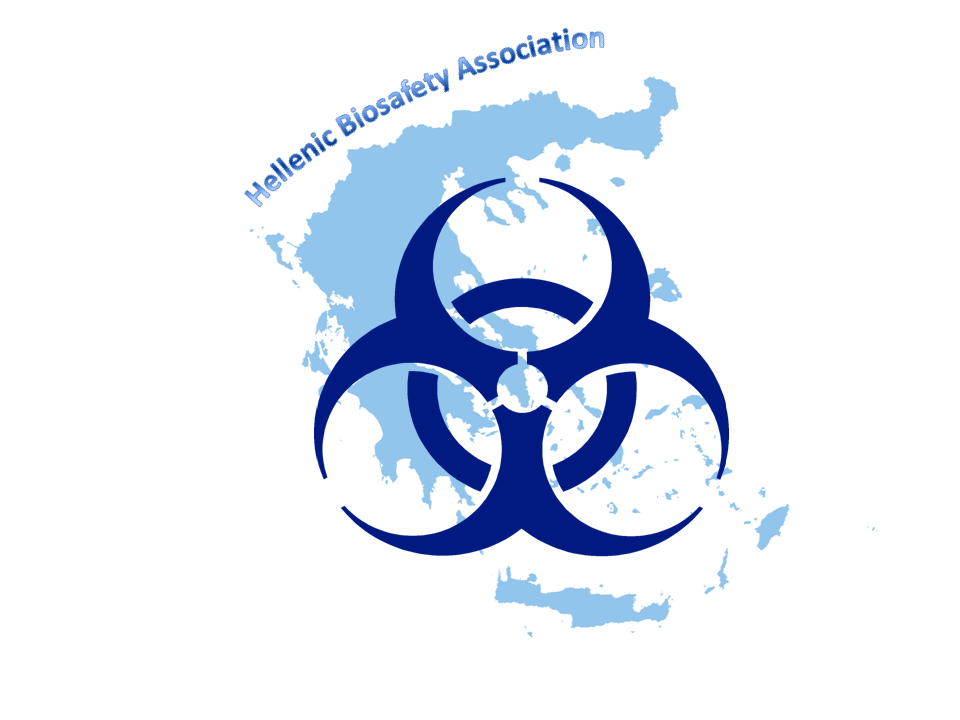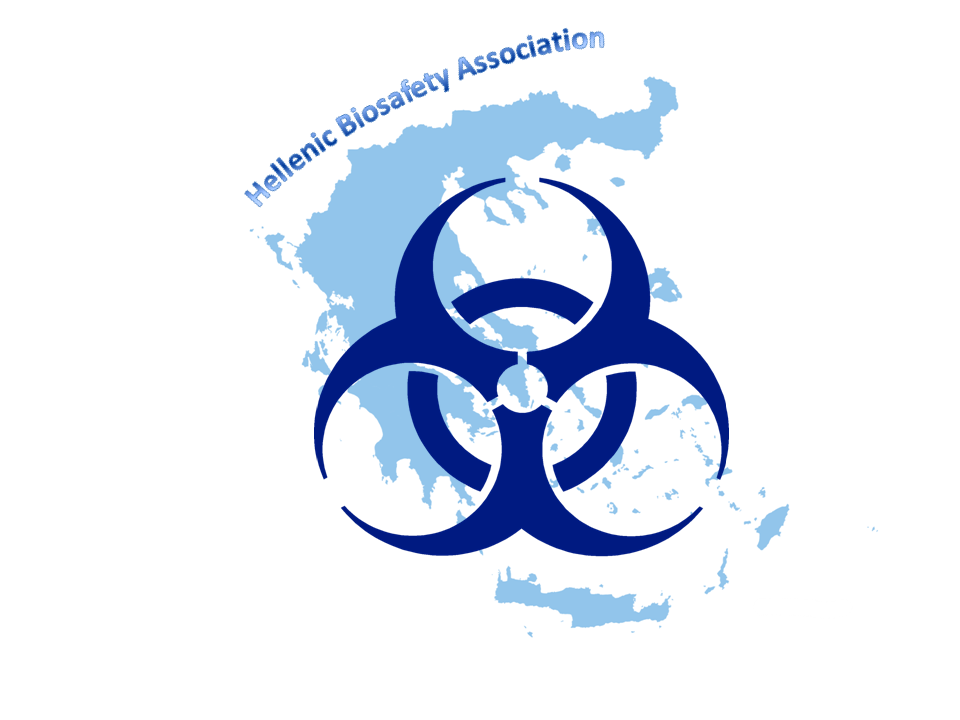 CONTACT
Nikis 39-43, 17455 Athens, Greece
Phone: +306977433301

PREVIOUS FEATURED MEMBERS