Moldavian Association of Biosafety & Biosecurity
OUR PROFILE
The MDBBA is a professional coordinator and agent for disseminating knowledge in the field of biosafety and biosecurity. The association contribute to the support and improve professional training in the field, to increase the awareness of the personnel involved in the handling of biological agents (laboratory workers, epidemiologists, biologists, clinicians, veterinarians, etc.).
The association takes efforts in organizing scientific events, training courses, medical laboratory equipment exhibitions and presentations of modern and high-performance medical diagnostics, with the participation of professionals in the country and abroad. These events are organized in collaboration with public and private medical institutions, companies and other legal organizations.
The association, through its activity, promotes the modern scientific phenomenon and its development, promotes valuable fundamental and applied research in various fields, new technologies and scientific performance results.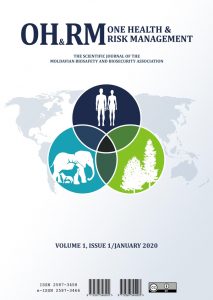 In 2019 within the association was founded the scientific journal One Health and Risk Management, http://journal.ohrm.bba.md/index.php/journal-ohrm-bba-md, to increase the visibility of scientific research in biosafety and biosecurity, and also to encourage collaboration between MDBBA and similar national and international organizations.
Click here to see a copy of the first edition of the journal.
PHOTO GALLERY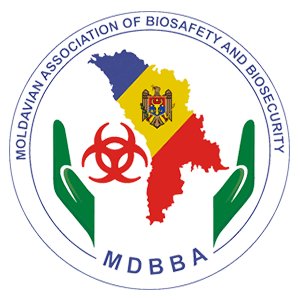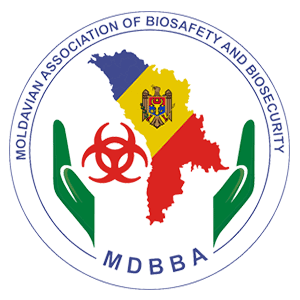 CONTACT
Alexandru Cosmescu street, 5C
Phone: +373 68 1444 77

PREVIOUS FEATURED MEMBERS