WHO WE ARE
The International Federation of Biosafety Associations (IFBA) is not-for-profit non-governmental organization of regional and national Biosafety Associations from all areas of the world. We are a global community of certified biorisk management professionals, scientists, laboratory personnel, architects, engineers, academics and policy makers who have a common interest in advancing biosafety and biosecurity.
Latest News and Events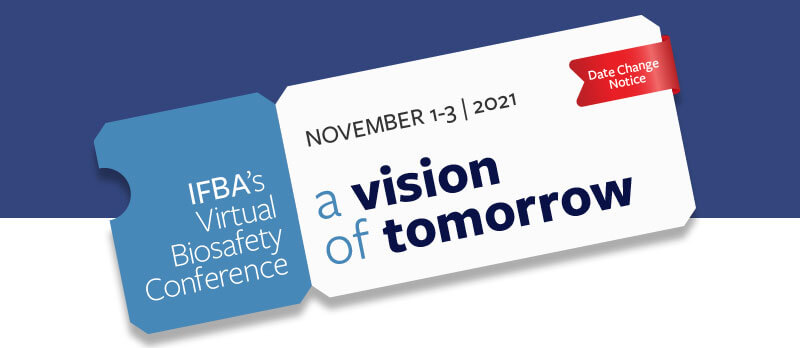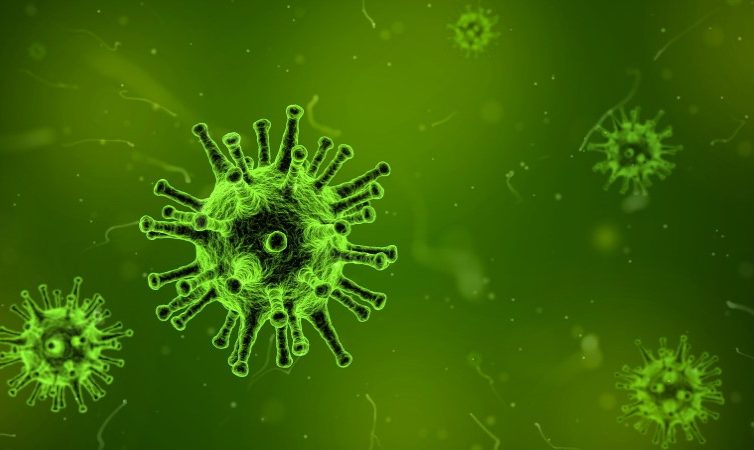 IFBA's professional certifications set a high standard for competency in biosafety and biosecurity.

Our global network of Certified Biorisk Management Professionals can provide colleagues with guidance and assistance in the pursuit of certification.

When you sponsor a certification exam candidate, you measurably strengthen global health security capabilities.